Discover North India'S Only Official Panerai Boutique At The Chanakya Mall, New Delhi
Ethos is proud to launch north India's only Panerai boutique at The Chanakya Mall, Chanakyapuri. The new boutique offers bespoke luxury and is designed to deliver the best Panerai experience yet. Now you can discover the world of Panerai like never before, and shop the brand's most distinctive and exclusive boutique-only editions. Our exceptionally knowledgeable staff will ensure that shopping becomes an unforgettable pleasure.
Request A Call Back
Trending Panerai Watches This Week
Experience The Panerai Boutique
Completely designed and executed in keeping with the brand's international standards, Ethos promises to give you the official Panerai experience with this boutique — the only one in north India. Every element in the decor has been handpicked to give you the pleasure of experiencing first-hand the true Panerai milieu. The new boutique gives you the occasion to discover the brand as you would at Panerai's flagship boutiques in London, New York, or Florence — the brand's birthplace.
Request A Call Back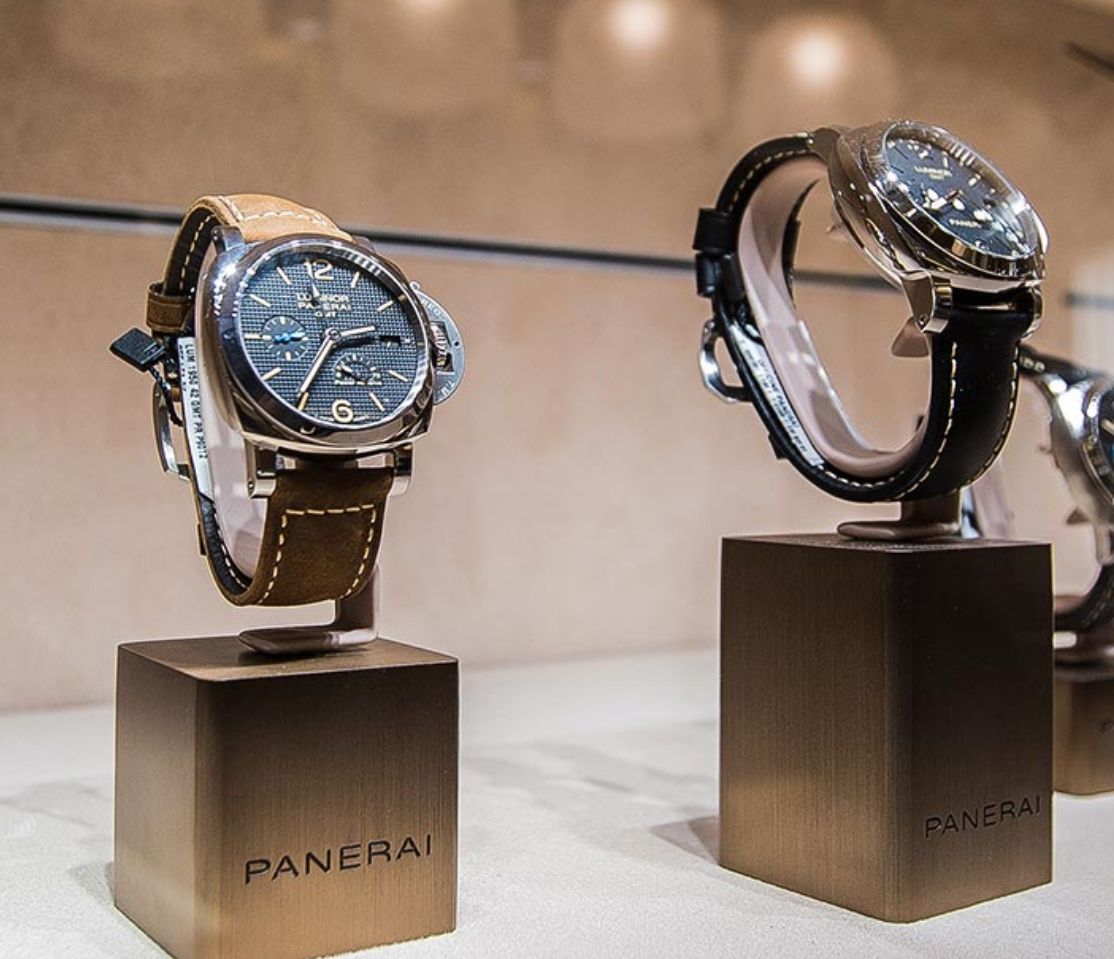 Largest Panerai collection
Panerai watches are among the most distinguishable timepieces you can find worldwide, and this boutique presents the widest range of Panerai's collections, including the signature Radiomir and Luminor watches. It goes without saying that any Panerai watch that is available in India can be found here.
Exceptionally knowledgeable staff
Our exceptionally knowledgeable staff is there to assist you with any query and give in-depth details about Panerai watches for men. They will help you discover timepieces that can only ever be found at official and exclusive Panerai boutiques such as the one at The Chanakya.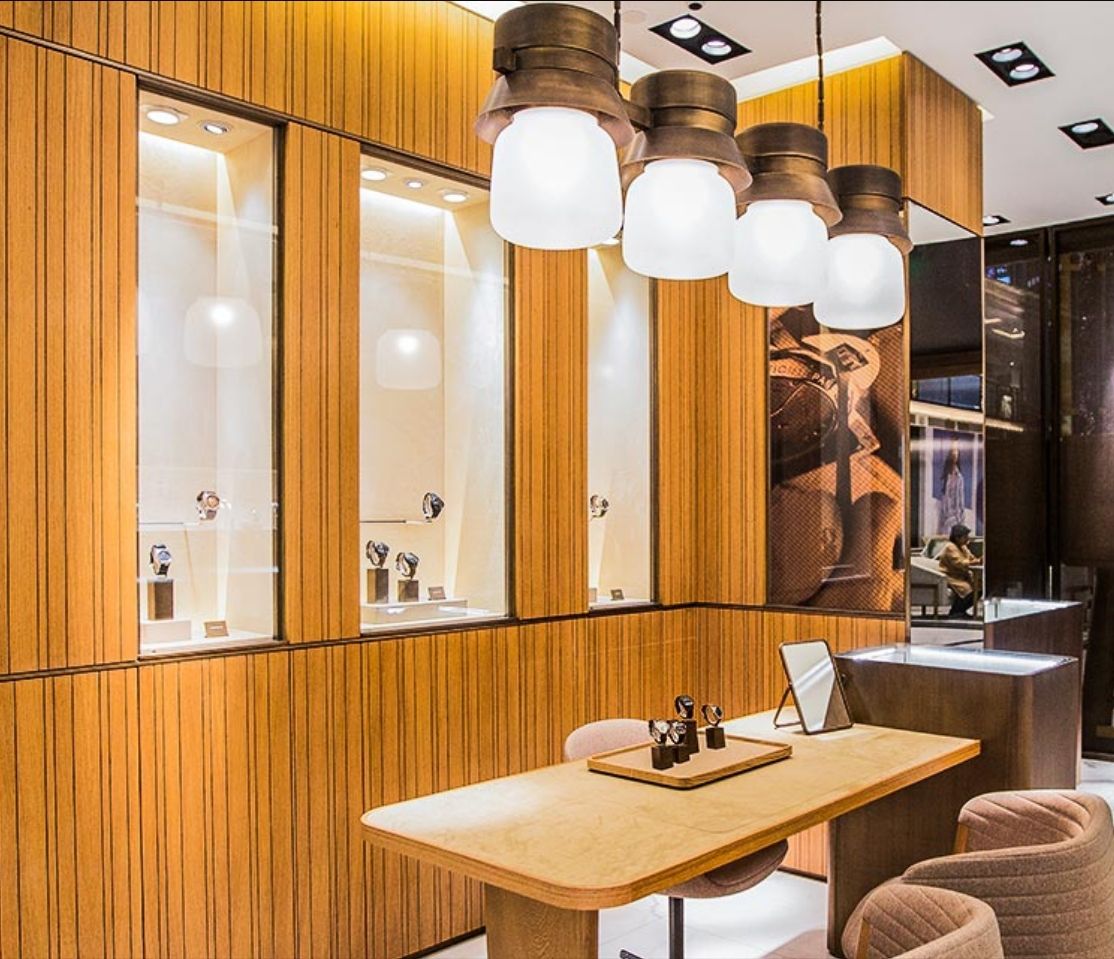 Panerai Boutique by Ethos
G-11, The Chanakya
YPCC, Chanakyapuri
New Delhi - 110021
Tel:+91 11 2687 4050
Mon-Sun: 11:00am - 8:00pm
Request A Call Back
50 STORES & COUNTING
Our endeavour is to make Ethos and the brands we retail in, as accessible to you as possible, with locations that are convenient for all.
Across 17 cities
With more than 50 stores prominently located in all major cities, Ethos is continuously growing its presence Pan India.
Find the nearest store
The luxury watch helpline is your guide and concierge to luxury timepieces. Tell us the occasion and we'll match you a watch for it!
Call Us
+91 87250 28899
+91 87250 28882
Live Chat
Monday-Friday, 10:00 am - 2:00 am
Saturday-Sunday, 10:00 am - 7:00 pm