The Million-Tree Project
We Conserve Time, Together, Let Us Conserve The World
---
We pledge our support, in partnership with responsible organisations, to plant one million trees over the next 10 years. Starting 2021, one tree will be planted for every watch sold at Ethos.
Help the planet with this goal of 1,000,000 trees
Trees planted so far:
---
Today, climate change is the greatest threat to our planet. A major contributor to climate change is deforestation and forest degradation. Deforestation also causes drying up of rivers, which are a source of life. With fewer trees, especially around rivers, the rainfall in the region reduces. To help slow down climate change and to prevent the desertification of our river basins, we must act now. Let's regrow our forests to help protect our environment.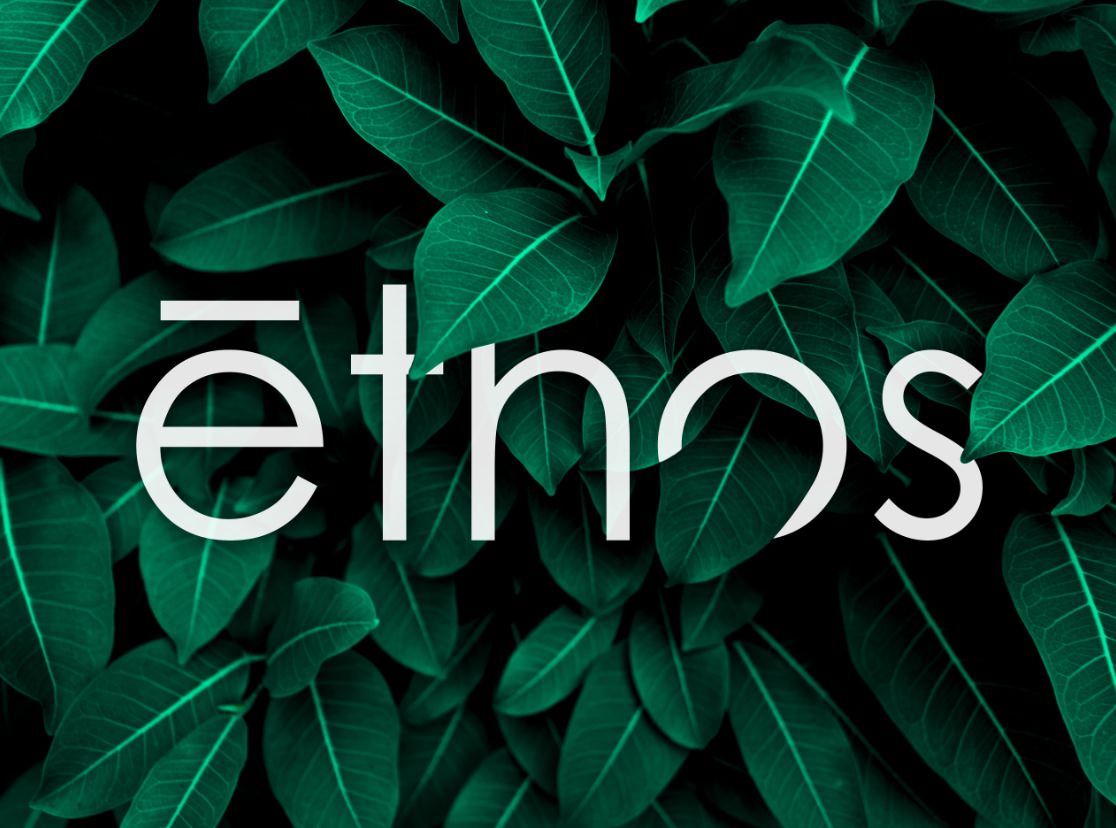 Our story Help us plant more and protect and restore
the Cauvery River basin.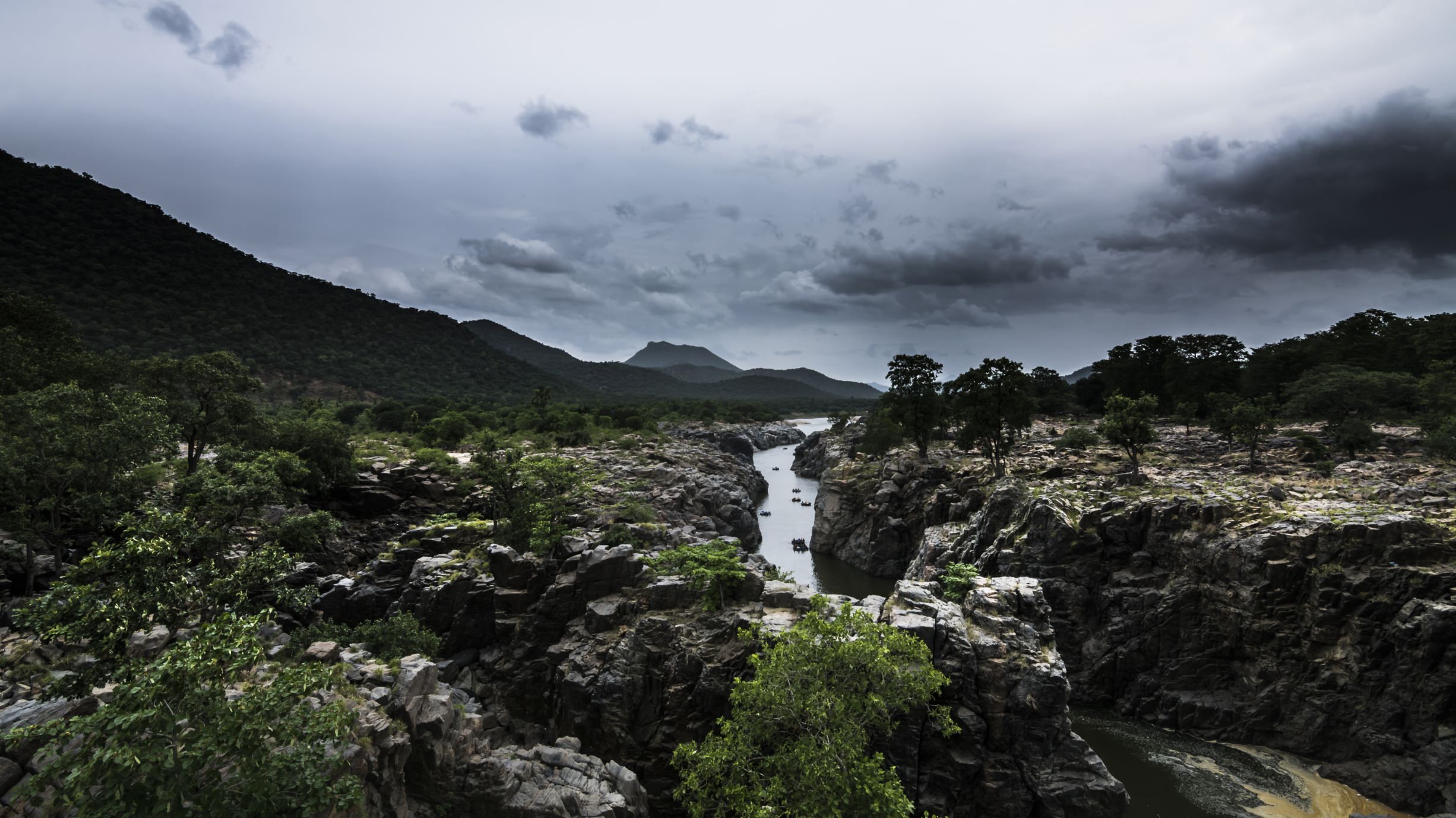 Yasho Saboo, Founder and Chairman, Ethos Watch Boutiques, talks about the Million-Tree Project
our present planting location
Cauvery Calling
To kick-start our Million-Tree Project, we are presently working with the Isha Foundation on their project 'Cauvery Calling'—a partnership that will last for at least the first 2 years. During this time, we will also gather information on other similar projects that we can support.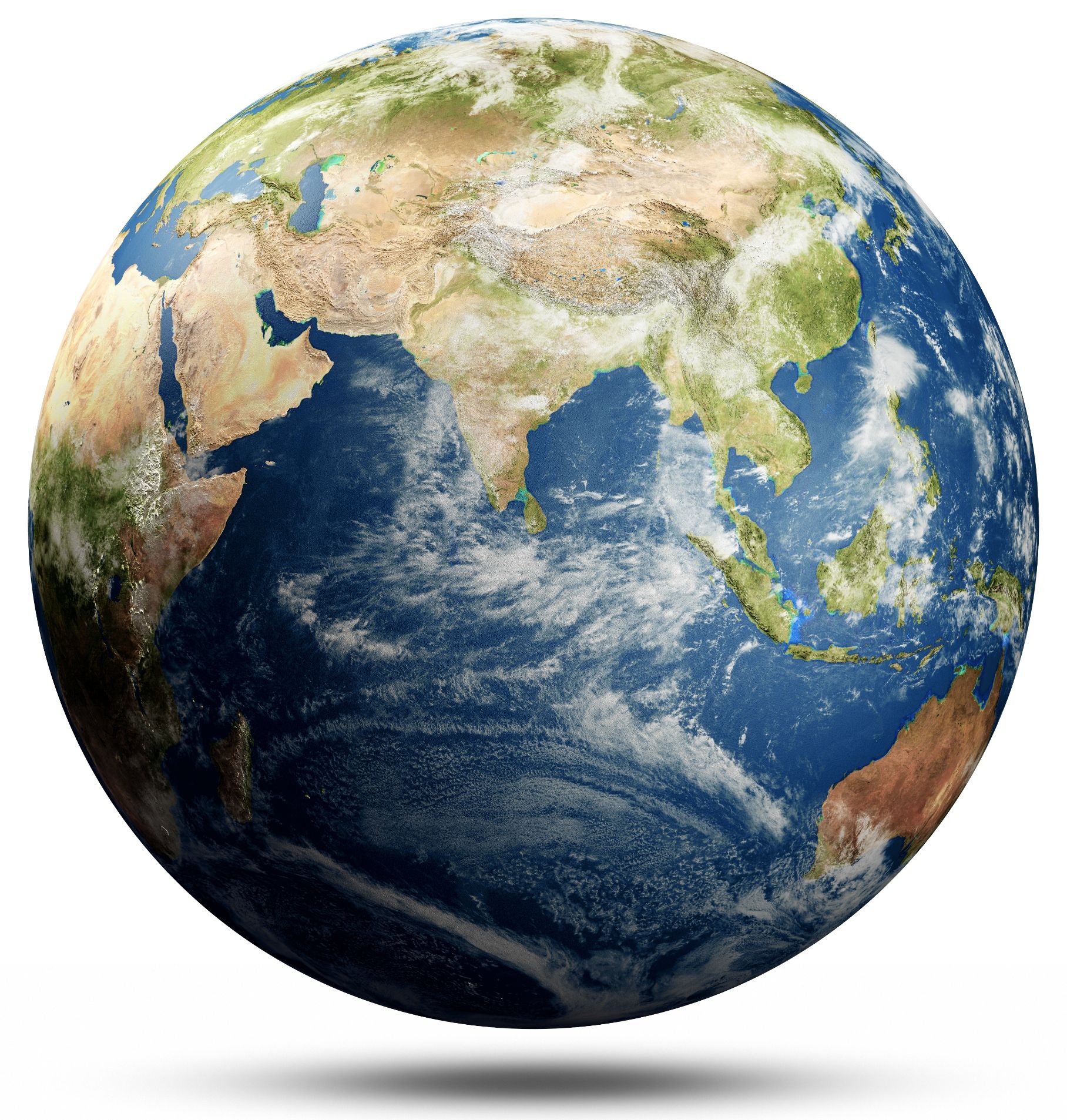 Cauvery River
Cauvery River
The River Cauvery rises at Talakaveri, flows through the states of Karnataka and Tamil Nadu, while its mouth is at the Bay of Bengal
12° 31' 42.9276'' N / 75° 59' 37.0644'' E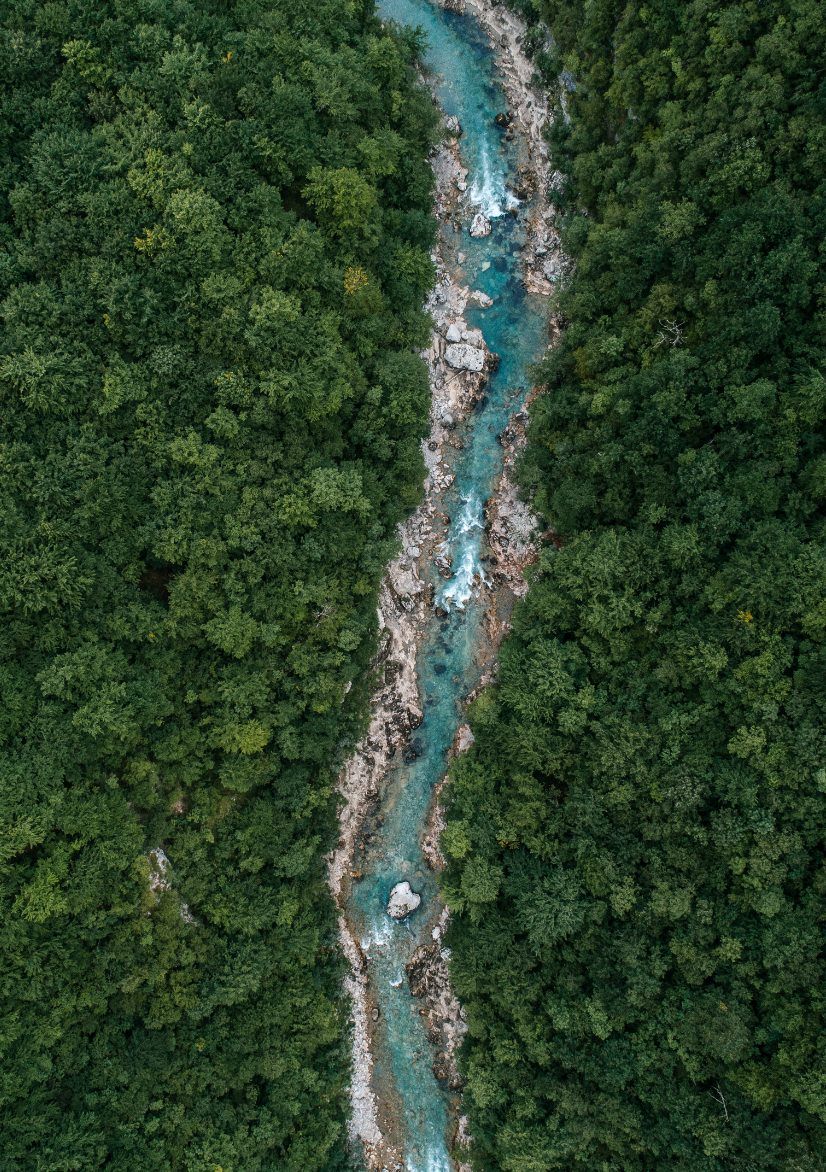 ---
FAQs
Will a tree be planted for every single watch sold?
Yes, this year onwards, every watch sold at Ethos will add to a tree being planted by us in collaboration with reliable organisations.
How can one find out about the progress of the tree planting?
We will provide periodic updates on the progress. With updates and information, we intend to provide visuals and videos from the tree-planting sites.
What kind of trees will be planted?
There will be a wide variety of trees to create a full, balanced eco-system, and those that are most suitable for the region.
Which other regions of the country will trees be planted in?
Ours is a long-term programme that will be carried out over the next 10 years. At present, we are supporting the Isha Foundation's 'Cauvery Calling' project, as the requirement there is rather urgent. Meanwhile, we intend to continue our lookout for more such projects that we can lend our support to in coming years.