Trusted by over 50+ brands
We Offer The Following Services
Our highly skilled and certified engineers possess a combined experience of almost 100 years in servicing watches.
The service centre houses the latest high-tech machinery and tools that have been recommended by brands and those which yield optimum results.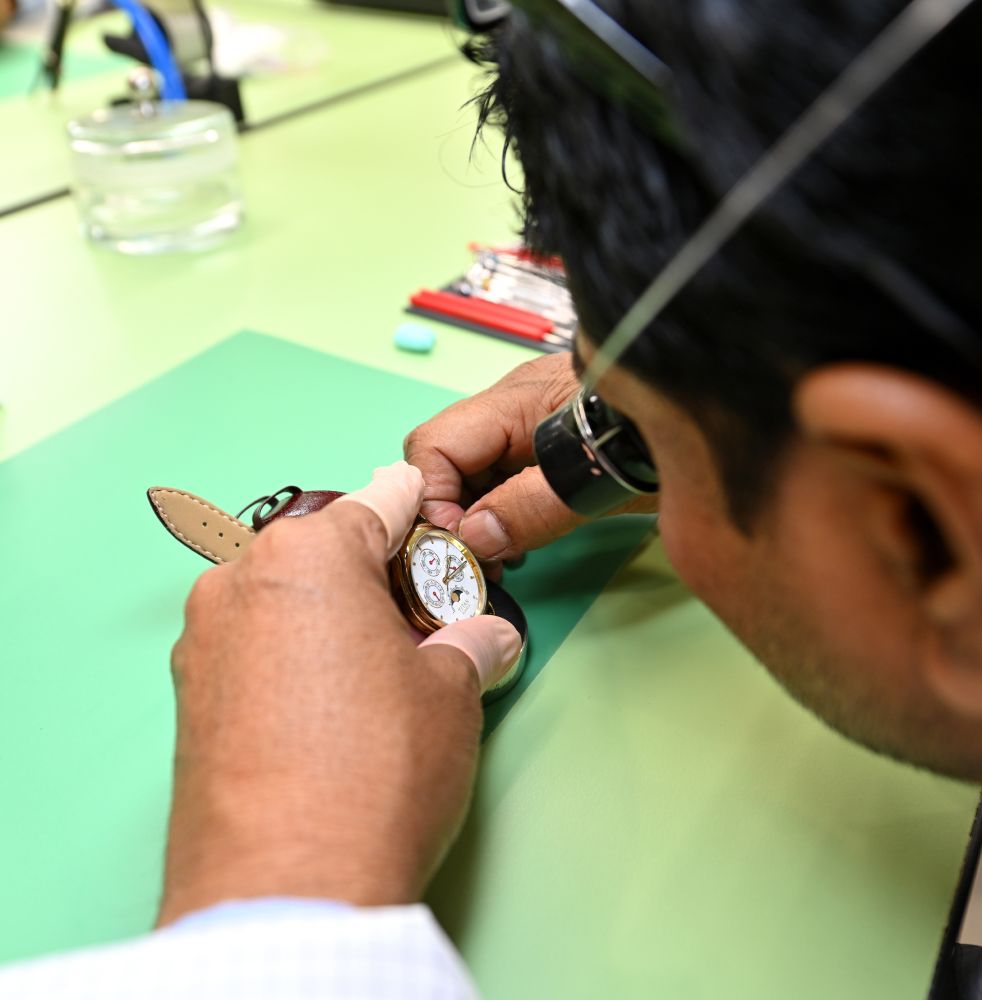 Movement Overhaul
A complete servicing of the movement involves disassembling the movement, thoroughly cleaning the components and reassembling it with fresh and necessary lubrication. Like every other machine, the engine propelling the entire functionality of a watch, the movement beating inside, needs to be oiled regularly. Mechanical watches typically require servicing every four to five years, but a maintenance check-up should be done every two years. In fact, if you notice that your watch is losing or gaining time, it is an indication for you to get the watch checked at a service centre.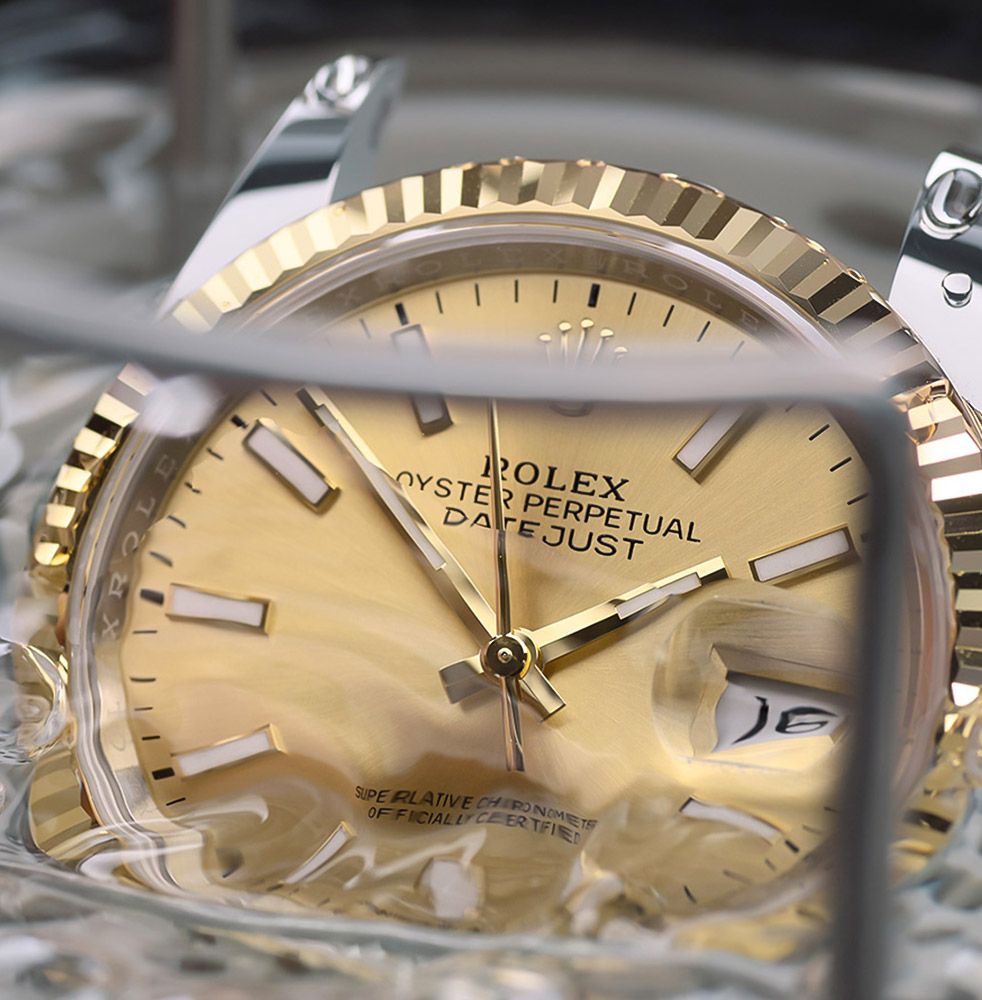 Ultrasonic Cleaning
For cleaning that needs to go a little deeper than wiping your watch down with a soft, damp cloth, Ethos Watch Care provides just what you need. With specialised equipment and the necessary tools, all the crevices on the cases, and in between the lugs and straps, and between the links of bracelets are cleaned thoroughly. This helps get rid of the grime and dirt that can't be seen with the naked eye, but makes your watch look old and lustreless. With ultrasonic cleaning, your watch's dapper good looks will be restored to their former glory.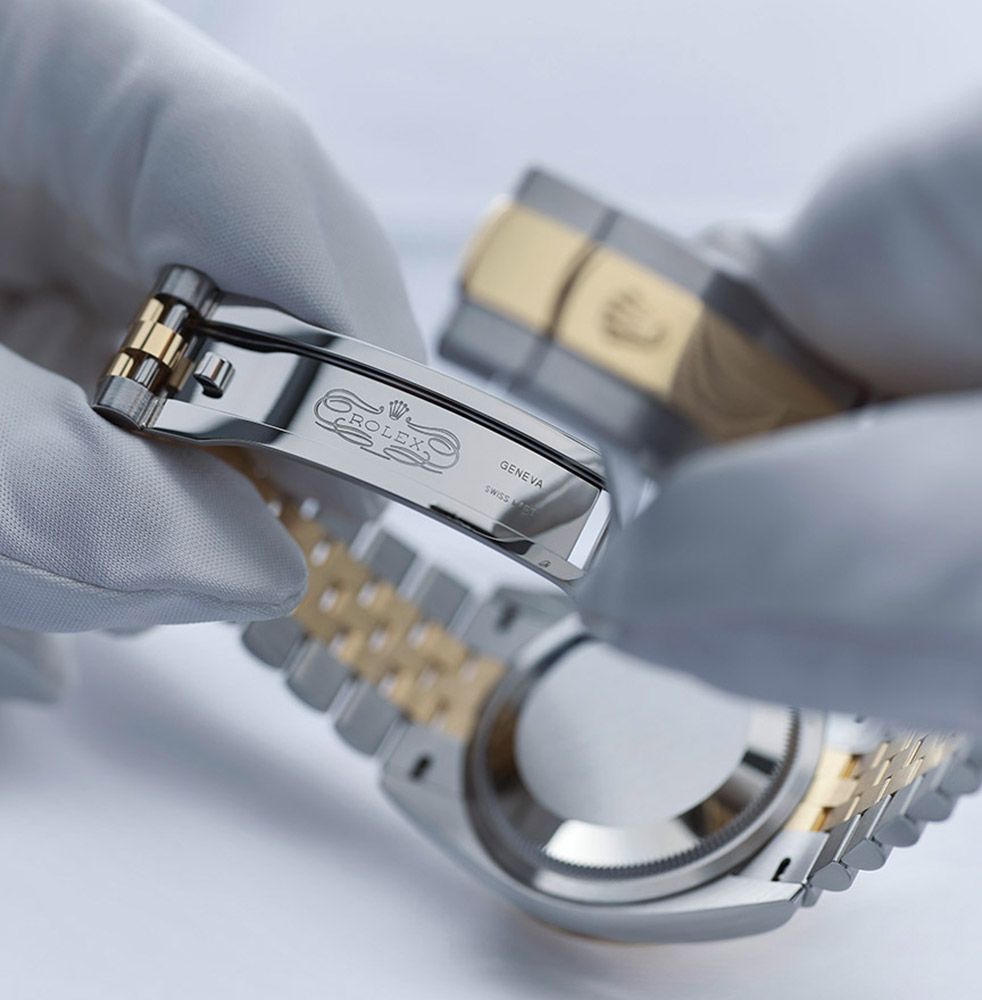 Polishing
Whether it's a shining, glossy finish or a glorious matte texture that your watch should have, Ethos Watch Care has all the different polishing tools, buffing brushes and attachments to get rid of the scratches on your watch. The metallic surfaces of your watch gleam and glow, as every part is tended to with the utmost care.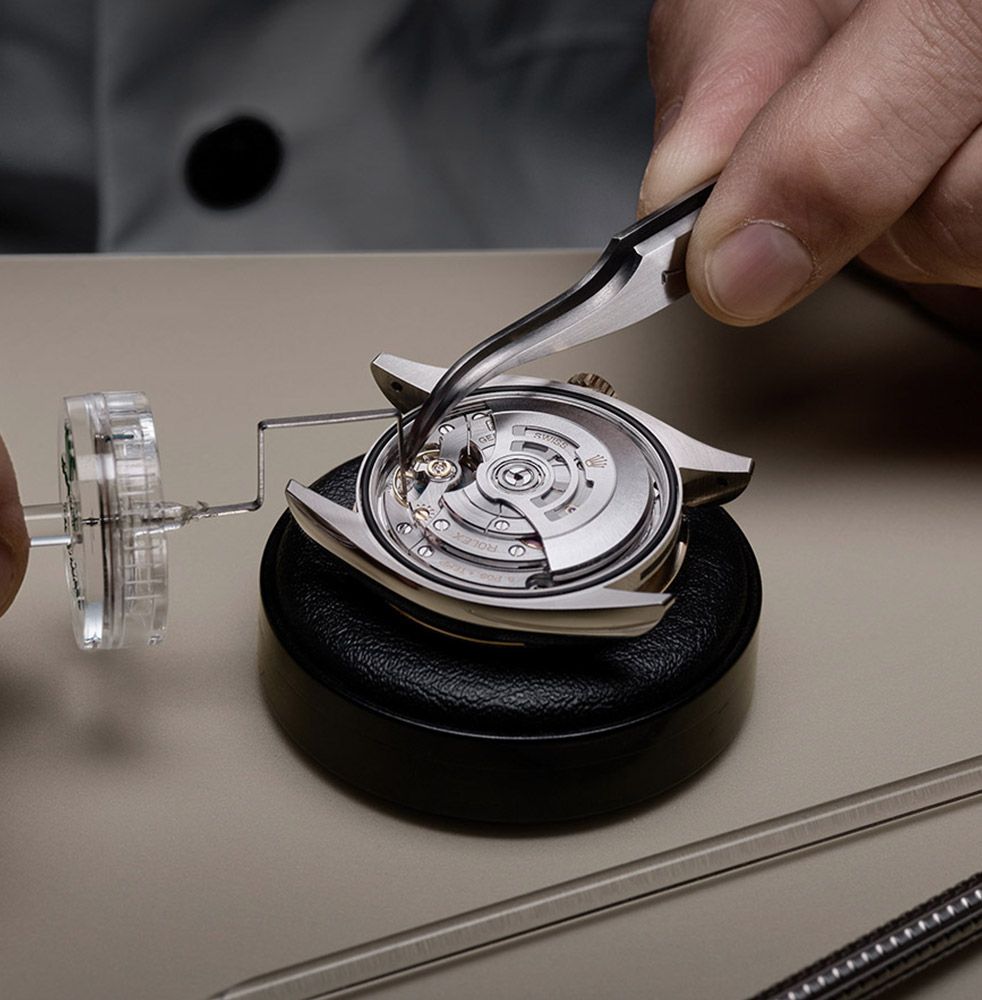 Performance Tests
For a mechanical watch, the tests that are conducted include amplitude, time rate, power reserve and beat error, while a quartz watch would call for tests to check battery voltage, current consumption by the movement, coil resistance and EOL parameters. Tests for water resistance in either case are also conducted, and if your watch is not as water resistant as it was when it was new, the seal of the case is fixed, including a replacement of the caseback gasket, if necessary.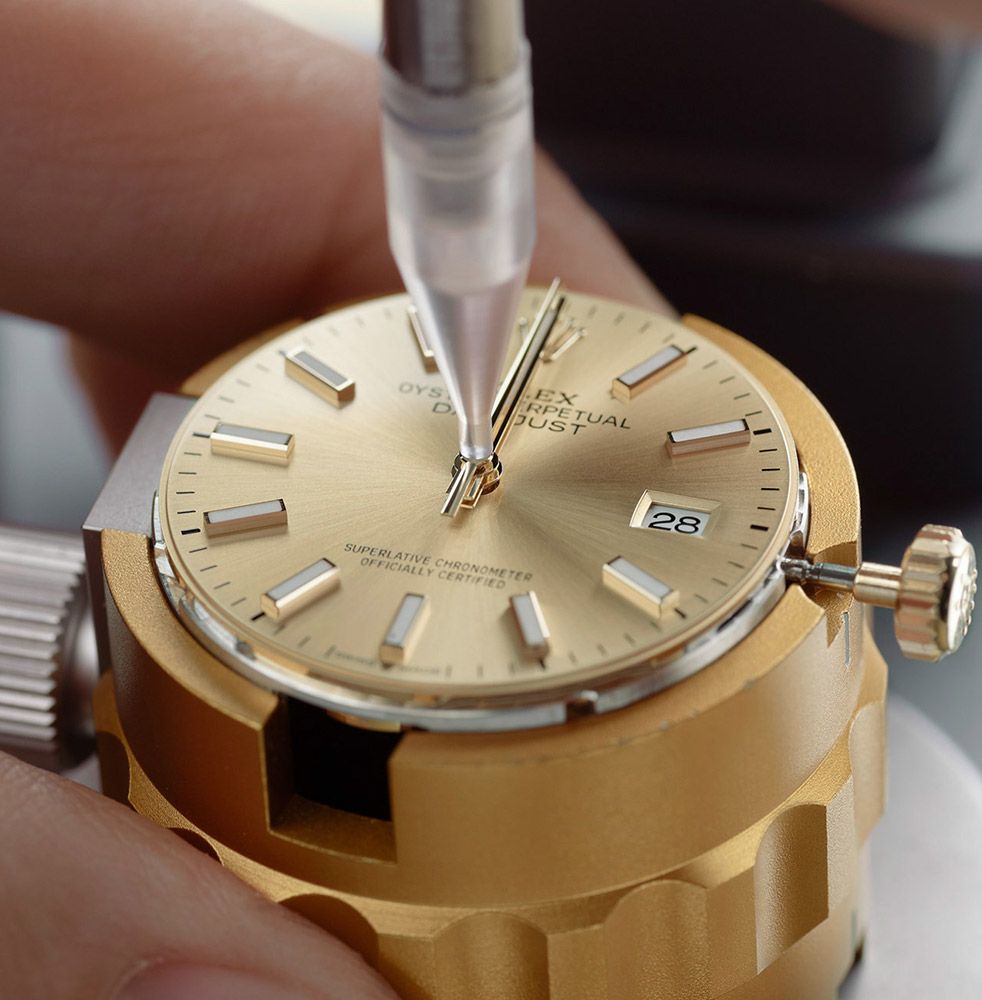 Replacement Of Parts
During service, if any component is found not functioning properly or other parts are damaged, which may be impacting the performance, Ethos Watch Care offers replacement of all parts. We source the required components from the watch manufacturers themselves to ensure that when the watch is returned to you, the brand intended it to be. We also provide the replacement of straps and bracelets.
Door-To-Door Watch Repair Pickup And Delivery Service
01

Create A Pickup Request

Customers can conveniently schedule a pickup using the form below or by requesting a call back from our support team.

02

Watch Pickup From Your Doorstep

Upon receiving the request, we will send skilled courier personnel from our trusted logistic partner, Criticalog, to the specified location for watch pickup.

03

Secure Watch Drop-Off

Following the repair, we will facilitate the safe delivery of the serviced watch to the customer's residence.

04

Unwrapping And Verification

To enhance transparency and trust, our courier personnel will unpack the shipment in front of the customer, allowing them to witness the unwrapping process and personally verifying the watch.
Find A Drop Location
Our ultra-modern service centre is located in the heart of New Delhi. However, to serve you better, we collect watches for servicing at any of our boutiques across India and have them carefully transferred to our service facility.
Unit #118-120, First Floor, SquareOne Mall, Saket District Centre, New Delhi, Delhi 110017

011 4142 1691
+91 93190 95793
customercare@ethoswatches.com
10:00 am - 6:30 pm (Mon to Sat)