DISCOVER INDIA'S ONLY JAEGER-LECOULTRE BOUTIQUE AT THE CHANAKYA, NEW DELHI
Ethos opens the doors to the epitome of Swiss watchmaking right in the capital of the country. Currently India's only Jaeger-LeCoultre boutique, expectations are high, and Ethos is committed to present customers the ultimate brand experience. Captivating from a look at the façade itself, it has all the elements that reflect the grandeur of a brand of Jaeger-LeCoultre's calibre.
Request A Call Back
Trending Jaeger-LeCoultre Watches This Week
THE WIDEST JAEGER-LECOULTRE COLLECTION
The opulent Jaeger-LeCoultre creations are certainly the stars of the boutique and take centre-stage. The brand, known for its fine craftsmanship and a long, illustrious tradition of creating one masterpiece after another, has a rich collection of watches, encompassing highly complicated timepieces to beautiful, gem-set creations. And this store will always showcase its finest accomplishments.
Request A Call Back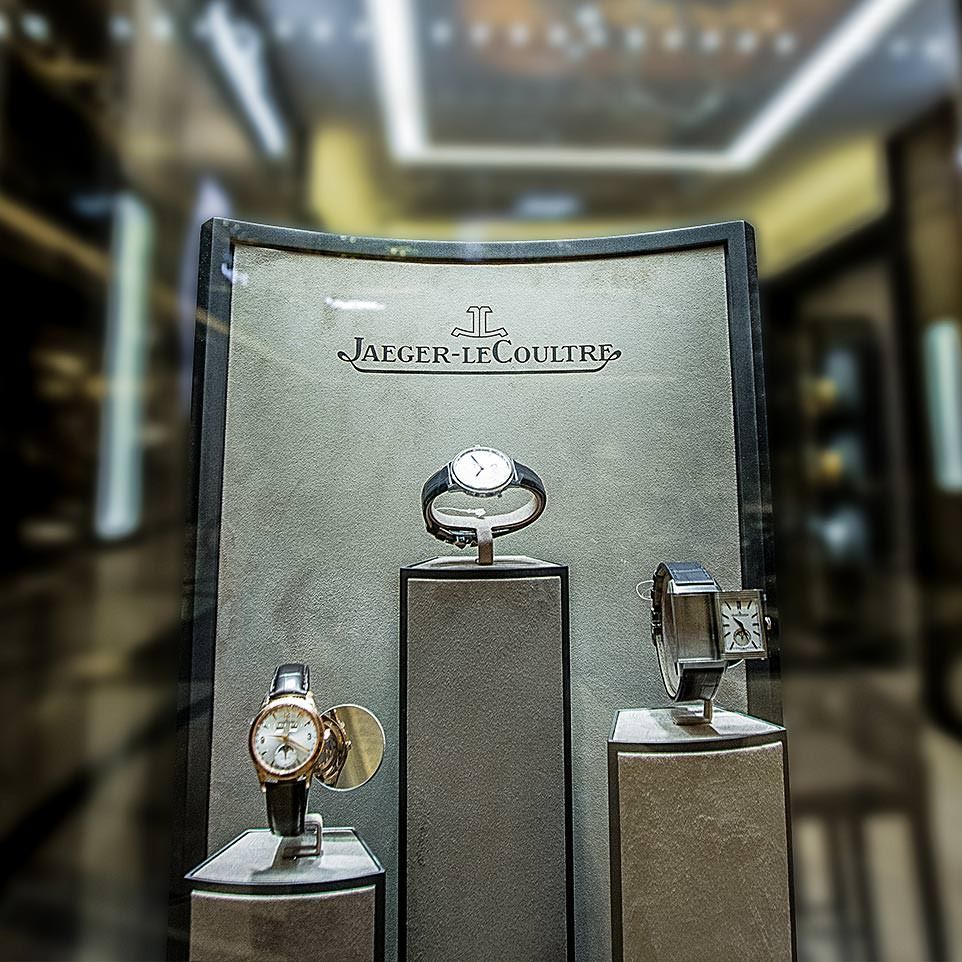 Explore iconic collections

THE JAEGER-LECOULTRE BOUTIQUE EDITIONS

In addition to the brand's stellar offerings, most new Jaeger-LeCoultre watches that make their way to India will first arrive here. This boutique will not only be the first store to receive the brand's latest collection but will also be the exclusive destination in India for Jaeger-LeCoultre boutique edition watches, which are available only at brand boutiques worldwide.
Discover a unique experience

THE AVANT-GARDE JAEGER-LECOULTRE EXPERIENCE

A class apart, distinguished from the regular offering of other stores, this new boutique also upholds the essence of the brand, which Ethos has successfully managed to infuse in the new store. With a plush ambience, and truly state-of-the-art display units, this is an upgrade even on the brand's Dubai store, which opened prior to this one.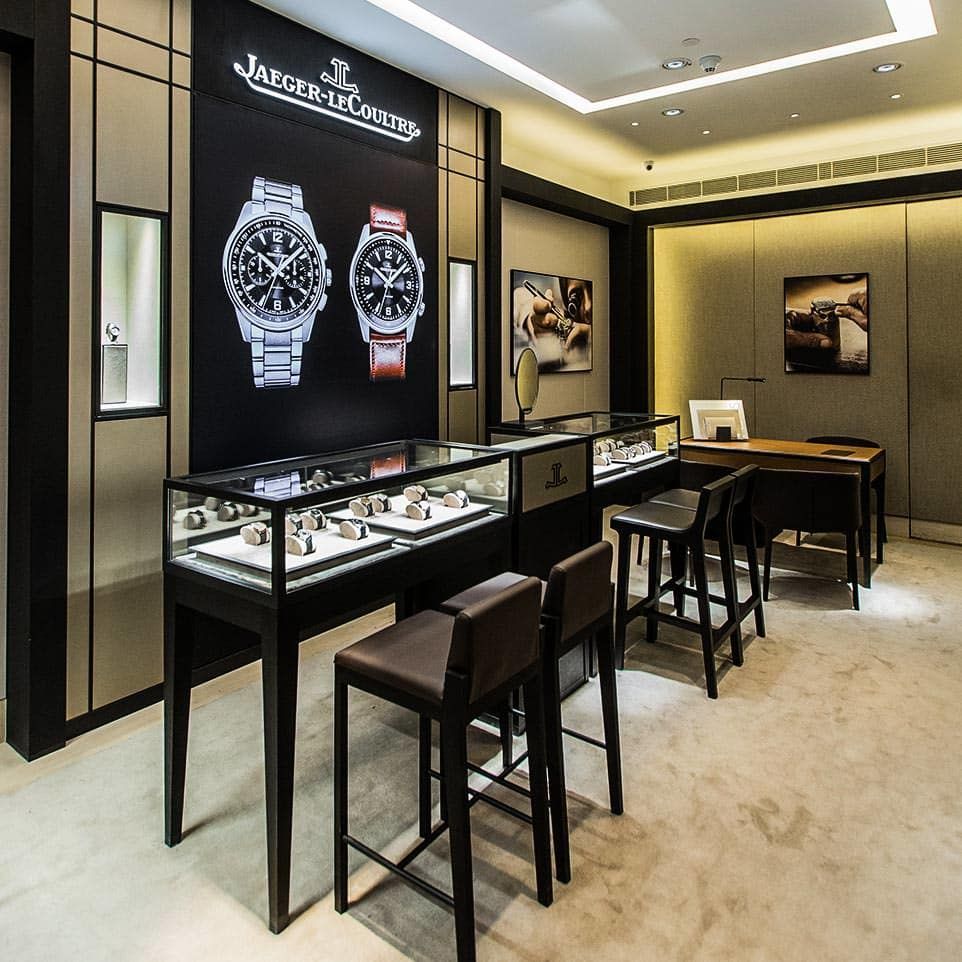 JAEGER-LECOULTRE BOUTIQUE - ETHOS WATCHES
G-11, The Chanakya
YPCC, Chanakyapuri
New Delhi - 110021
Tel:+91 11 2688 5040
Mail: jlc@ethoswatches.com
Mon-Sun: 11:00am - 8:00pm
Request A Call Back
50 STORES & COUNTING
Our endeavour is to make Ethos and the brands we retail in, as accessible to you as possible, with locations that are convenient for all.
Across 17 cities
With more than 50 stores prominently located in all major cities, Ethos is continuously growing its presence Pan India.
Find the nearest store
The luxury watch helpline is your guide and concierge to luxury timepieces. Tell us the occasion and we'll match you a watch for it!
Call Us
+91 87250 28899
+91 87250 28882
Live Chat
Monday-Friday, 10:00 am - 2:00 am
Saturday-Sunday, 10:00 am - 7:00 pm